Custom Metal Fabrication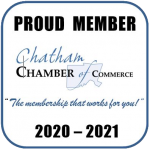 Metal Impressions, Inc. was formed in 2011 in Pittsboro, NC. We have grown to service our clients in North Carolina, South Carolina and Southern Virginia.
Being 100% Woman Owned, SBE, HUB and DBE certified, licensed and insured and bonded we provide an excellent resource as your metal panel fabricator and installer. We desire to form a long-lasting business relationship with our clients, built on trust, reliability, professional work and dependability.
---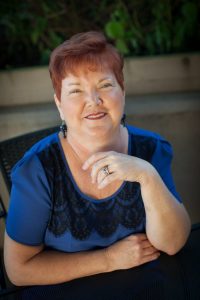 Renee M. Sweeley is President and Owner of Metal Impressions. With a background of business, banking and mortgage lending she joined the commercial construction industry in 2007. Renee earned her Construction Management Diploma from NSCU in September 2018. She oversees the operation and office staff, while responsible for project contracts and working to improve the quality of all aspects of the business.
She enjoys the industry and its challenges, is married to Bill Sweeley, is very involved in her church and a small doggie breeding business (Pierce Schnoodles) which gives her fun time with puppies after a long day. Feel free to reach out to her in any situation.
---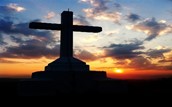 ---